Fresh produce distribution companies are dominating India's start-up scene and the race is on to find the path to success, with a range of models battling it out.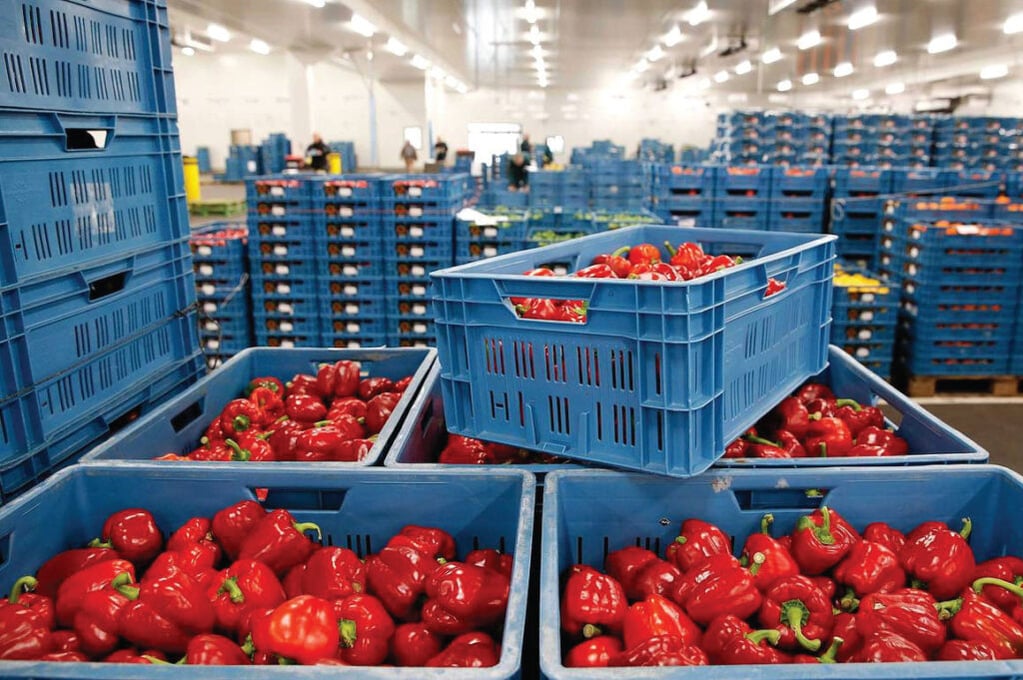 Agri-tech start-ups have been appearing across India over the past few years. A report from IT and BPO trade association Nasscom – 'Agri-tech in India: emerging trends in 2019' – put the number of start-ups at 450, and together, they have over US$248m worth of funding.
Of all the business niches in agri-tech, it was fresh produce distribution start-ups that received the highest funding. This year alone WayCool secured US$32m, Bijak US$12m and Crofarm US$1m.
India's fresh produce supply chain can be explained as an onion. There are layers upon layers between the farmer and the end consumer, creating an ocean of opportunities for entrepreneurs.
The likes of Agri10x, Ninjacart, Udaan, and Clover are just some of the names simplifying the fresh produce supply chain. While aggregation is core to all these start-ups, they do use slightly different models.
FARM TO MARKET
The prominent model is a pure aggregator that procures directly from farmers and supplies to businesses. Controlling the supply chain from soil to sale helps eliminate loss due to wastage, as well as removing the need for intermediaries and their profit eating commissions.
Ninjacart is one example of this model. It utilises collection centres near the farm level to source fresh produce. From there, produce is taken to fulfilment centres, then moved to distribution centres and finally delivered to retail stores all within 12 hours.
WayCool is another farm to market aggregator. The Chennai-based distribution platform sources fresh produce from over 40,000 farmers. It then sells it through various channels, including Horeca, bakeries, Kirana stores and supermarkets.
The start-up believes repeated handling is one reason wastage is high in the supply chain, and their model removes it.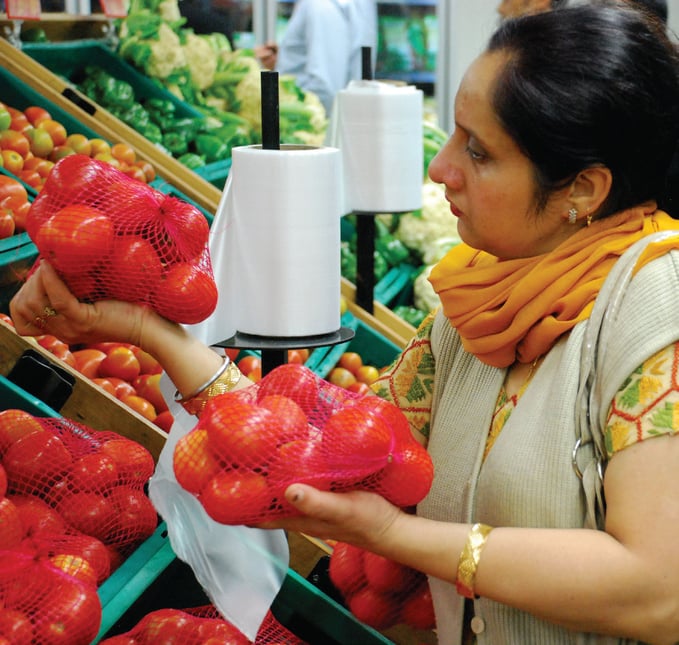 FARM TO PLATE
While a farm to market model stops at businesses, a farm to plate approach includes last-mile delivery.
Crofarm is the perfect example of a business-to-business-to-consumer (B2B2C) model. The start-up aggregates demand from both businesses and consumers, harvests fresh produce based on it and then delivers the same in less than half a day.
Varun Khurana, chief executive of Crofarm, believes the business that has the trust of the consumer will eventually win the game.
And who can be more trustworthy than a neighbour or a friend who also happens to be selling food?
To achieve the goal, Crofarm built Otipy, a social commerce platform. Through its app, Crofarm reseller partners, who are predominantly women, buy fresh fruits and vegetables. These partners then sell the produce to their neighbours and community.
SEED TO PLATE
This is a fresh produce aggregation model with a difference – one deeply involved at the grassroots level. The approach relies either on owning or managing farms, providing more control over the supply chain process, and in turn producing better quality.
Aibono uses this approach. The AI-based aggregator, which deals in super-perishable fresh produce, unites the two ends of the supply chain. It predicts demand using aggregated retailer information and provides seeds and precision farming input to farmers.
Clover is another start-up with the same business model. It leverages a network of farms it controls to produce demand-led cultivation.
SMART FARMS
The Smart Farms model attempts to grow fresh produce in specialised greenhouses, vertical farms or indoor farms. It allows control of atmospheric conditions, producing consistent quality and (potentially) higher profits.
Triton Foods is a textbook example of this. It uses aeroponics, hydroponics and vertical farming systems to grow fresh produce. The company sells the produce from these low-cost, internet-enabled farms directly to consumers under the brand ChopChop.
E-MANDIS
Every model I have highlighted relies on some sort of central facility. The e-mandi (e-market) is different. The approach hinges on virtual aggregation centres and online marketplaces to connect farmers with buyers.
AgriBazaar is one start-up that uses an e-mandi aggregator model. Any grower can upload their produce on the platform and buyers can purchase directly from it. The start-up's role is to power the pick-up and delivery. Agri10x and Bijak are other start-ups following a similar model.
There are countless food aggregator business models. Each new start-up rolls up their sleeves and introduces their own hybrid version, primarily chasing scale. It makes differentiating one from another difficult.
And you wonder – who will win? Which model will turn a budding shoot into a thriving plant?
PLOUGHING FOR SCALE
There is no doubt all these fresh produce aggregator models are working in some fashion. But to be truly scalable they need to win the trust of their user, through consistently delivering high-quality fruits and vegetables. For that to happen, they need to invest in technology that drives quality and standardisation.
A recent Bain agri-tech report – 'Indian farming's next big moment: farming as a service' – confirms that start-ups need technology applications to be scalable.
Nasscom's report goes on to highlight image sensing for quality grading is one tech intervention for the niche.
It remains to be seen which of these models (or businesses) crack the quality puzzle. This, ultimately, will determine the true winner.
Note – This article was originally featured on AsiaFruit Magazine.